See what our happy customers have to say about us: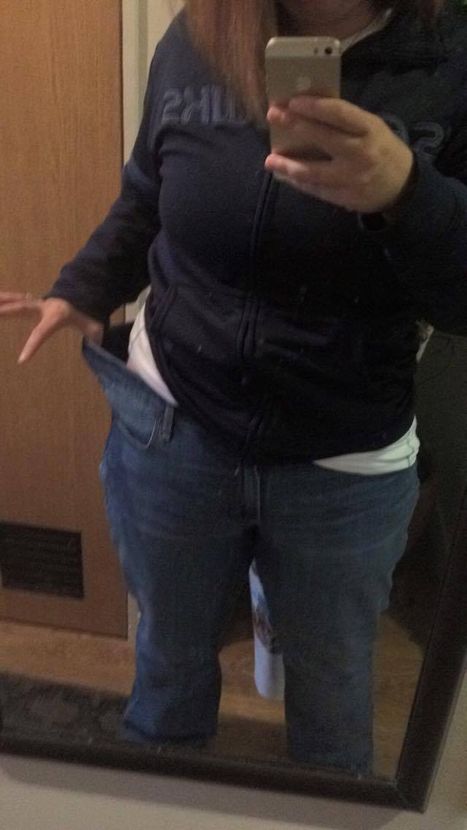 I finally did it! While scrolling through Facebook I seen a post about a personal trainer/ health coach. After years of battling with my weight and what seemed to be every fad diet out there I finally caved and contacted Tabitha. For years my husband had been telling me that I would benefit from seeing someone that could hold me accountable and I would have to agree with him!! On July 5, 2016, I started my new journey. While there have been times that I have wanted to give up I keep pressing through. I think that is what makes it all worth it. Knowing that I have just kept going. Never giving up on myself. Never giving up on the selfishness of being healthier not just for my family but for myself. Tabitha has helped me achieve that. Although I still have a long way to go I couldn't have done it without her help and motivation. I am happy to say that after 16 weeks I have lost 20lbs and several inches throughout my body. Doing this all with no shakes, pills, or wraps. Thank you Tabitha for inspiring me and walking alongside me on this lifestyle change.
-Ceara
"Tabitha is amazing and so motivating and inspiring! She has helped me reach goals I didn't even know I had!"
- Stephanie
Tabitha is a great trainer! Her workouts are challenging, varied and fun! I've actually been able to stick with her program because I enjoy it so much. She's a fantastic motivator, and is able to work around any injuries that I have had. Highly recommended.
Sarah F.