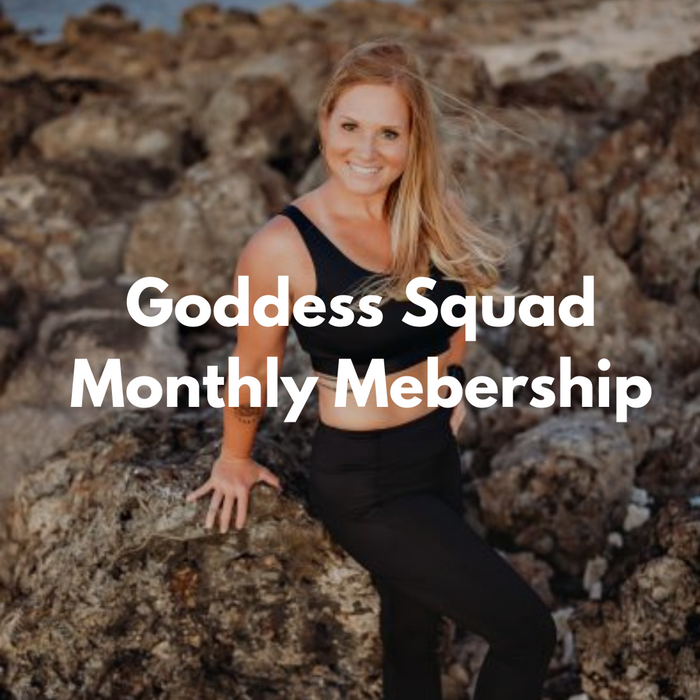 GODDESS SQUAD MONTHLY MEMBERSHIP
Monthly membership to help you stay balanced in your Fitness, Nutrition, and Emotional Health!
- Chose from 3 different fitness programs!
6 Week Sculpt & Shred
5 Week Mobility & Strength
4 Week KB Shred
- Access on-demand workouts!
Full follow-along workout videos to choose from when you are in between programs or just looking to switch it up! Here you will also find a mobility section for days you are looking for recovery and gentle movement!

- Nutrition/Emotional Health education!
Recipe library that is consistently updated with delicious healthy recipes. Educational resources that help you better understand nutrition and access your macros tracker that calculates your daily recommended intake based on your goals.
- Squad support in a growing community!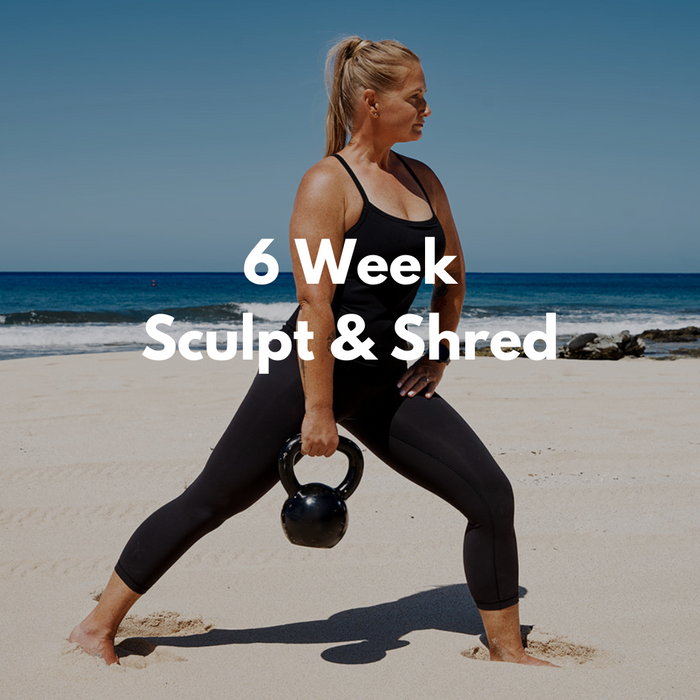 6 Week Sculpt & Shred Program |  $60
Sculpt & Shred is recommended for those who have a foundation or basic understanding of strength training and want to maximize their performance through progressive overload over time with 3 strength-based sessions paired with 2 metabolic conditioning days per week.
This program is also available in the Goddess Squad Monthly Subscription.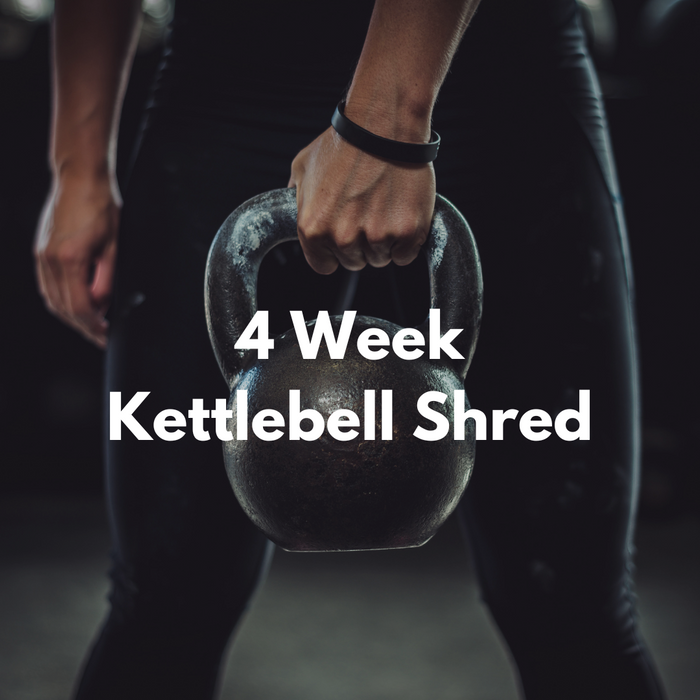 4 Week Kettlebell Shred | $40
Build lean muscle, gain strength, eliminate imbalances, and improve your mobility with this single Kettlebell program.
All workouts in this program are under 45 minutes.
Each workout requires 1KB, but it is recommended that you have a few different weights to work with. You can also use a dumbbell in place of a KB.
This is a 4-week program consisting of 5 training days per week. Designed for intermediate fitness levels.
This program is also available in the Goddess Squad Monthly Membership.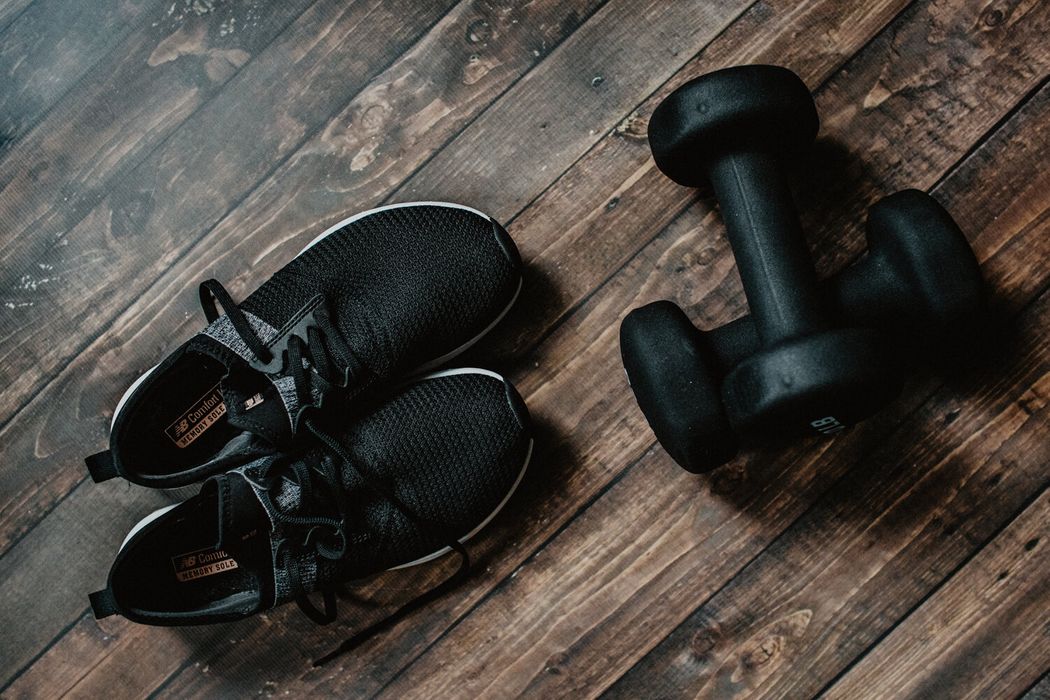 FREE WORKOUTS
Purchasing a fitness program online can be intimidating! Try out a few of our Warrior Goddess Workouts and I promise you will be hooked! These workouts are designed to push you out of your comfort zone and into your results!