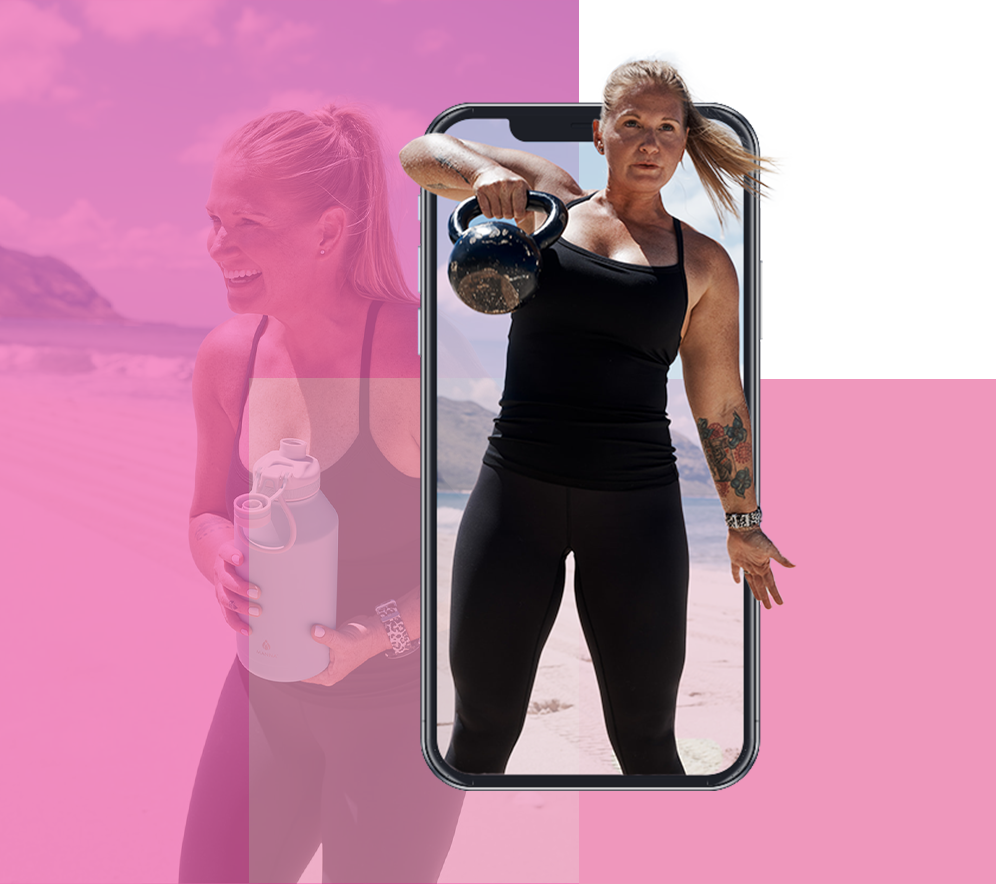 Warrior goddess fitness
Let me help you find balance in your fitness, nutrition, and emotional health. All programs are available through the Warrior Goddess Fitness App!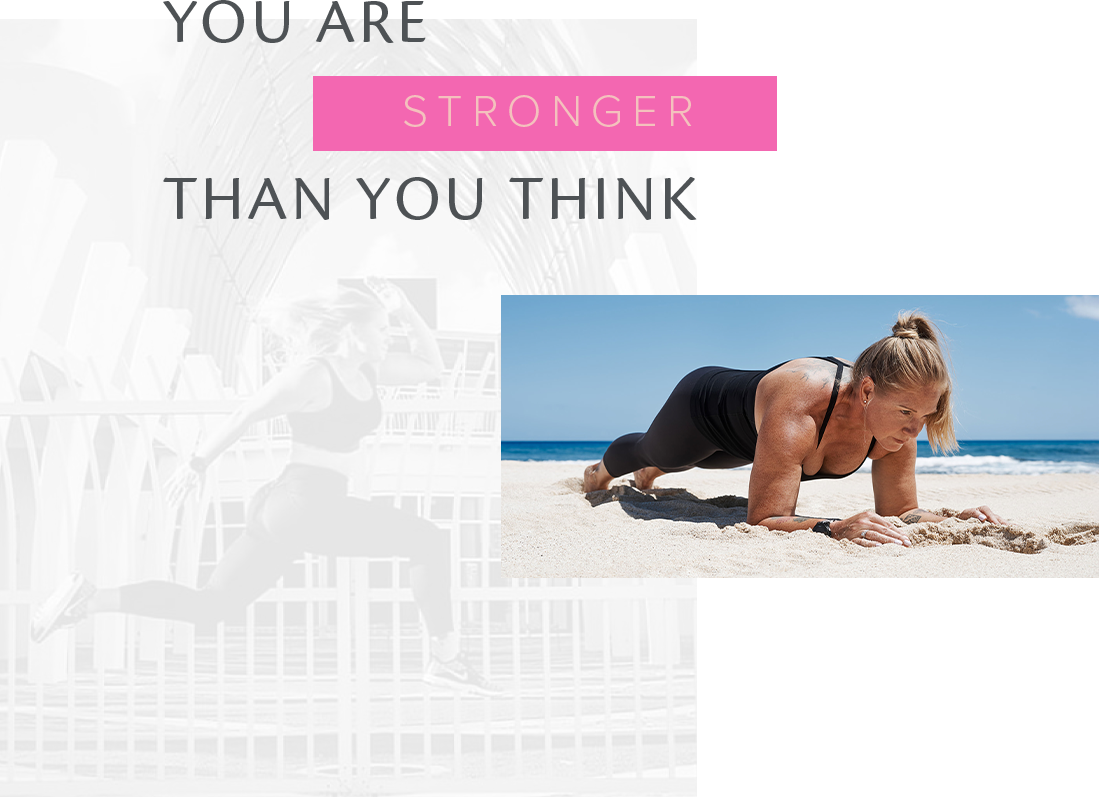 Tabitha Martin
I believe the foundation of your health is broken down into 3 pillars: nutrition, fitness and emotional health. When 1 is lacking, the others will suffer.
I have combined my training from The National Personal Training Institute and The Institute of Integrative Nutrition to design programs to help you find balance with your pillars. This balance will create a solid foundation for a healthy life.
Let me guide you to becoming a Warrior Goddess! Regardless of where you are in your health and fitness journey, I have a program for you!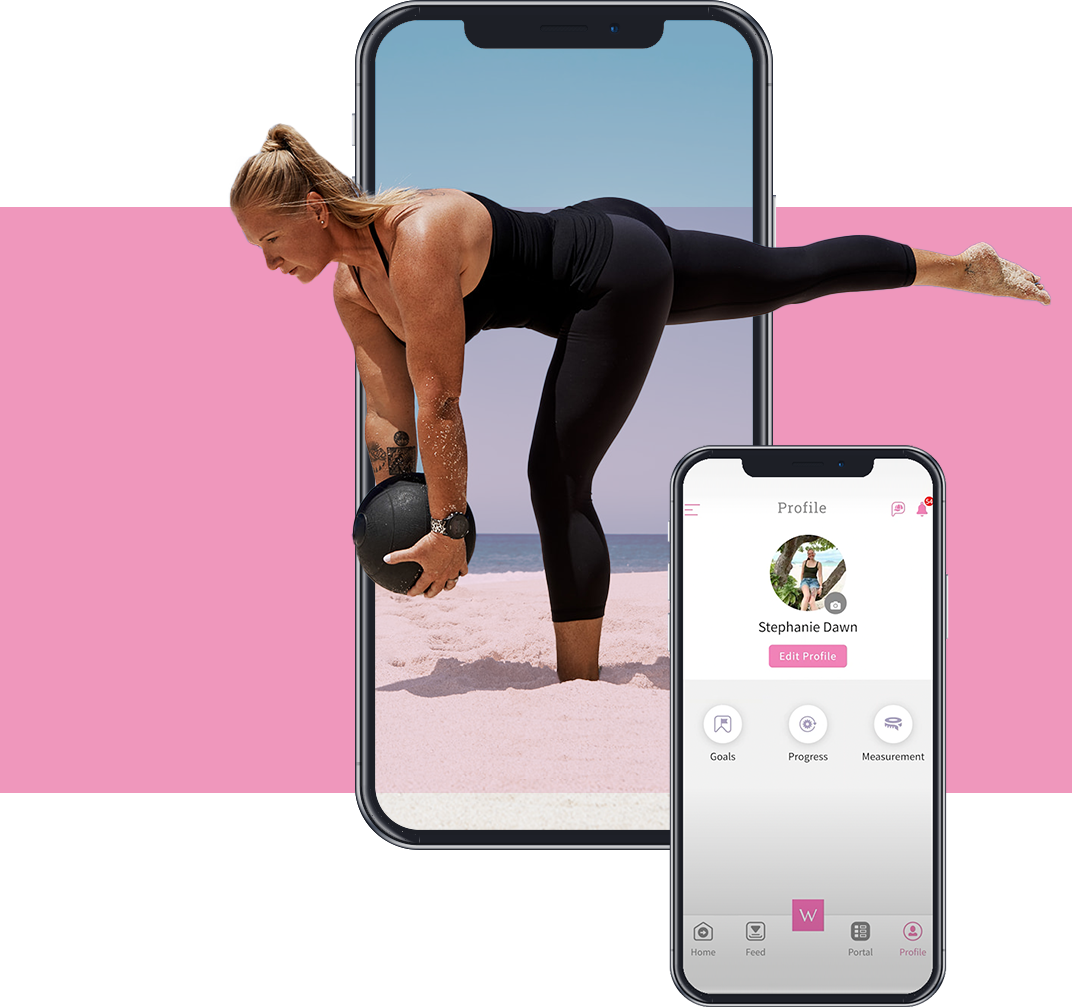 GODDESS SQUAD MEMBERSHIP
Monthly membership to help you stay balanced in your Fitness, Nutrition, and Emotional Health!
- Access to 3 unique fitness programs:
6 Week Sculpt & Shred
5 Week Mobility & Strength
4 Week KB Shred
- Access to "on-demand" workout library
- Healthy recipes to guide you on your nutritional journey
- Macros education and tracker
- Fitness/Nutrition/Emotional Health Education
Join our mailing list and receive a FREE 7-day freezer meal program!
This program will walk you through how to stock your freezer full of healthy meals in just three hours.
The prep guide outlines how to prepare the freezer meals to prep for 7 days. Serving sizes can be adjusted as needed to create even more freezer meals if desired.
Meals for this program have been chosen to include low glycemic carbohydrates, high-quality protein, monosaturated fats, and bone-building nutrients.